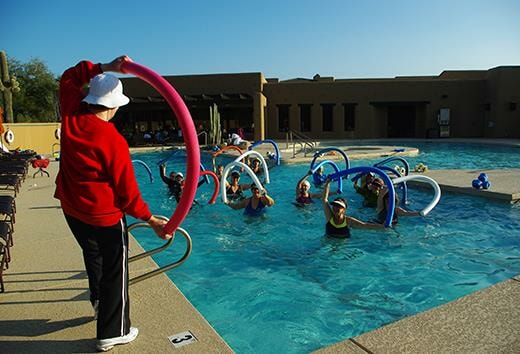 Health & Education
An active lifestyle is an important part of the Tonto Verde experience. We offer a variety of fitness classes, personal training, and outdoor activities to suit all of our members. Lecture series and workshops offered throughout the year are the perfect way to learn and try new things.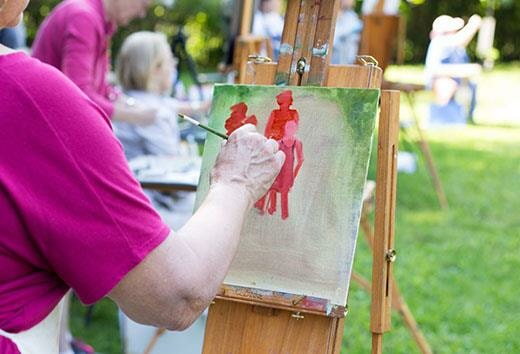 Clubs & Groups
There is a club for every interest at Tonto Verde. Card players, history enthusiasts, wine connoisseurs, art clubs, and so many more gather together on a regular
basis to share their passions.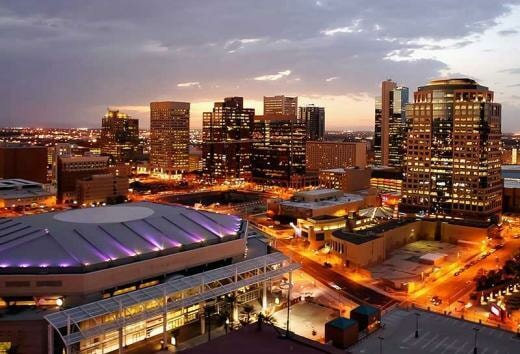 Cultural Outings
Tonto Verde has the luxury of being removed from the busy city, but close enough to indulge in all the city has to offer! There's never a dull moment as group outings to the theater, music concerts, museums, and sporting events are regular occurrences.