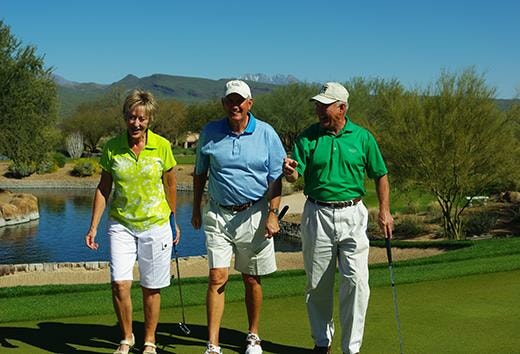 Tonto Verde offers its Golf Members two
professional golf courses the Peaks
and the Ranch Course.
For those who want to step-up their game,
the Tonto Verde Golf Club professional
instructors are available to assist you in
perfecting your skills on the course.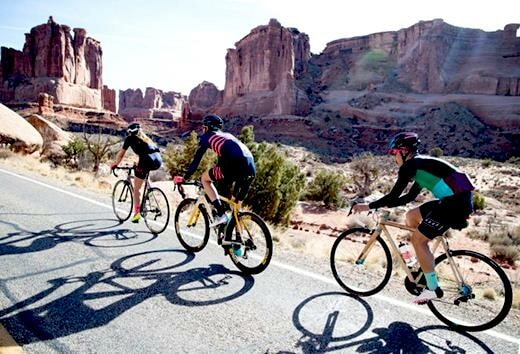 Bikers enjoy the many scenic riding trails
and cycling groups that the Verdes have
to offer. McDowell Park trail-head, adjacent
to Tonto Verde, provides convenient access
to off-road trails for mountain bike enthusiasts.
Rio Verde is the official Tour de Scottsdale
70-mile route and is noted for wide bike
lanes and its beautiful scenery.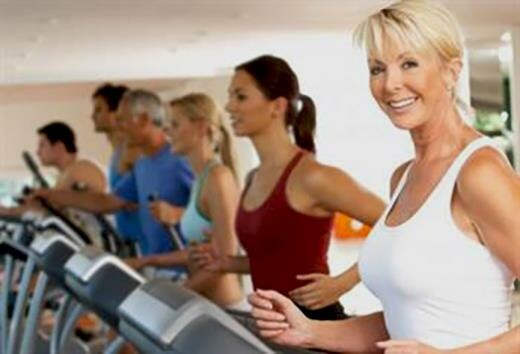 Get Fit! Our Fitness Center offers a wide
variety of cardio equipment, weight
machines and free weights. Certified
Personal Trainers can design a program
for you or schedule one-on-one sessions
to give you individual attention.
Group Fitness Classes include Yoga, Body
Sculpt, Stretch, and Water Aerobics.