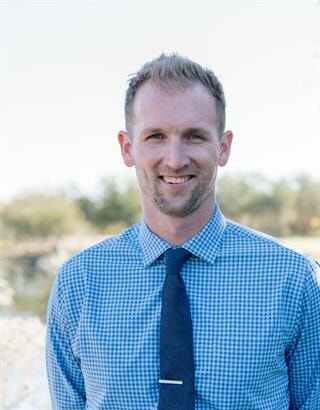 Evan has a passion for golf and will do anything to be involved with the game. Having a degree in Health, Human Performance and Recreation has given him a great understanding of how the body works during the golf swing. He is TPI Certified (Titleist Performance Institute), allowing him to not only teach golf but also create a specific workout program to enhance your game.

Evan knows there is an infinite number of ways to swing the golf club and he works hard with his students to find a way that works best for them!

For additional information or to book a lesson, please contact Evan at EWright@TontoGolf.com.